Engie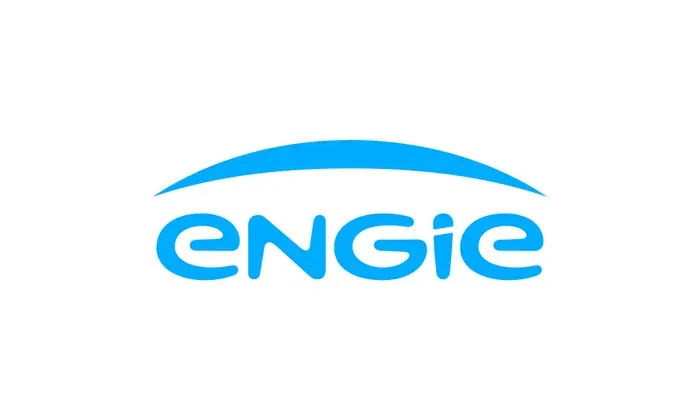 ENGIE Energy Access is the leading Pay-As-You-Go ("PAYGO") and mini-grids solutions provider in Africa.
The company develops innovative, off-grid solar solutions for homes, public services and businesses, enabling customers and distribution partners access to clean, affordable energy. The PAYGO solar home systems are financed through affordable instalments from $0.19 per day and the mini grids foster economic development by enabling electrical productive use and triggering business opportunities for entrepreneurs in rural communities.
With over 1,800 employees, operations in nine countries across Africa (Benin, Côte d'Ivoire, Kenya, Mozambique, Nigeria, Rwanda, Tanzania, Uganda, and Zambia), over 1.9 million customers and more than 9 million lives impacted so far, ENGIE Energy Access aims to impact 20 million lives across Africa by 2025.
Our recruitment effort is geared toward building an engaged and performance-driven workforce. Some of the initiatives we are currently focusing on are.
Internship program- focuses on early in career.
Diversity Equity & inclusion
Which roles / areas of expertise are you hiring for?
• Digital and IT • Customer Experience • Finance • Customer Finance